Common Misconceptions About Ranking #1 Google [Episode 50]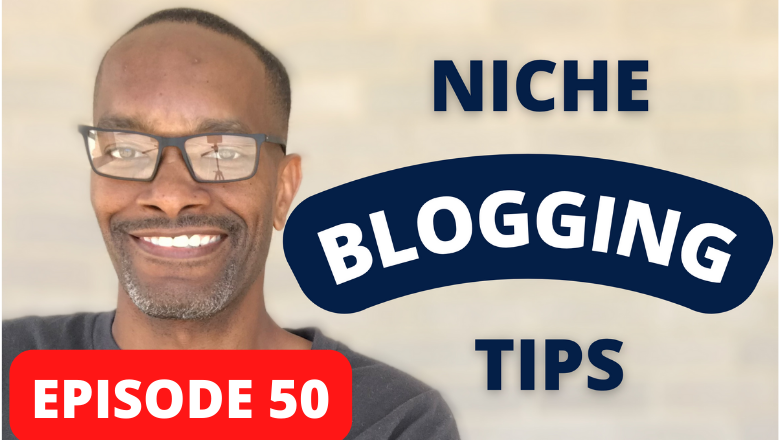 In episode 50 of the Niche Blogging Tips Podcast, the hosts discuss the common misconceptions about ranking number one on Google. We explain that ranking first on Google is not the ultimate goal of SEO as it does not necessarily translate to more clicks or conversions. We also debunk the myth that having more backlinks will automatically improve your website's search engine ranking. They explain that the quality of the backlinks matters more than the quantity. We also shed light on the importance of optimizing for user experience and providing high-quality content as factors that influence a website's ranking on Google. Cautioning against using black hat SEO techniques such as keyword stuffing, cloaking, and link schemes, as they may result in penalties and harm your website's ranking in the long run as well. Listen and learn Today!

Resources Mentioned In Episode 50
Leave A Rating And Review On Apple Podcasts!
Episode 41    Episode 42    Episode 43    Episode 44   Episode 45   
Episode 46    Episode 47    Episode 48    Episode 49